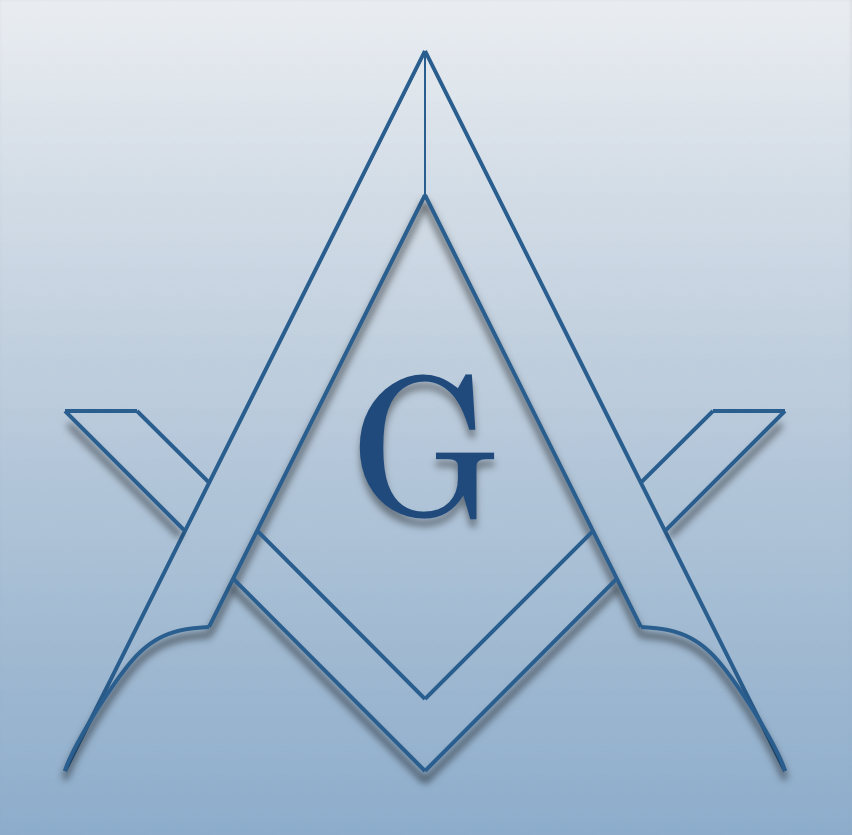 MONROE
The Monroe Masonic District in the Grand Lodge of New York
Union Star #320
Fairport-Flower City #476
Unity #479
Webster #538
O-At-Ka #759
Clio #779
Seneca #797
Ecclesia #1189
Inspiration #109
ERAC #154
Part of:
Grand Lodge of New York
Along With:
ALLEGANY
BRONX
SOUTHERN TIER
CATTARAUGUS
CAYUGA-TOMPKINS
CHAUTAUQUA
CHEMUNG-SCHUYLER-TIOGA
CLINTON-ESSEX
CORTLAND-MADISON
ERIE
FRANKLIN-HAMILTON
FULTON-MONTGOMERY
JEFFERSON-LEWIS
FIRST KINGS
SECOND KINGS
THIRD KINGS
LETCHWORTH
FIRST MANHATTAN
SECOND MANHATTAN
FOURTH MANHATTAN
FIFTH MANHATTAN
SEVENTH MANHATTAN
EIGHTH MANHATTAN
NINTH MANHATTAN
TENTH MANHATTAN
NASSAU
NIAGARA-ORLEANS
OLD SEVENTEENTH
ONEIDA
ONONDAGA
ONTARIO-SENECA-YATES
ORANGE-ROCKLAND-SULLIVAN
OSWEGO
CENTRAL LEATHERSTOCKING
QUEENS
RICHMOND
ST. LAWRENCE
SARATOGA-WARREN-WASHINGTO
STEUBEN
SUFFOLK
WAYNE
FIRST WESTCHESTER-PUTNAM
SECOND WESTCHESTER-PUTNAM
SYRIA-LEBANON
SPECIAL DISTRICT
MID HUDSON
HERKIMER
We Make Good Men Better
Recent News
Sad Tidings
It is my sad duty to repoort the death of Jason Bortle Monday,December 21, 2020. The family has decided that while they would like a Masonic Service they will wait until the threat from the coro...
More...
Corona Virus - Monroe Masonic District Assistance
I am sending this out on behalf of the District Leadership Team. We are all very concerned about the Corona Virus and its potential impact over the coming weeks especially for our Brothers and thei...
More...
April School of Ritual
School of Ritual will take place on Monday, April 29th commencing at 7:30 pm at the Shrine Center on Bay Road in Webster NY.Agenda:  Degree floor work, do's & don'ts, common errors & mistakes and h...
More...
College of Freemasonry Educational Event
The 2019 College of Freemasonry is fast approaching on Saturday March 30th at Genesee Community College in Batavia. The event is open to Masons and guests. This is an amazing opportunity to meet an...
More...
Reminder February School of Ritual (2/18/19)
Masonic Trivia Pursuit - School of RitualMonday, February 18, 2019Lodge opens at 7:30 pmSocial hour 6:30 pmSchool of Ritual hosted by Webster Lodge #53830 Orchard Street, Webster, NY 14580We will b...
More...
Building New Membership Workshop - January 12, 2019
You are invited to a "Building New Membership Workshop" the newly-formed New Membership Taskforce to be held at the Damascus Shrine Center, 979 Bay Rd, Webster, NY 14580 starting at 12:00 PM to con...
More...
2019 Have a Heart Campaign
*** SAVE THE DATES ***The 2019 Have A Heart fundraising campaign to support the local Ronald McDonald House Charities is scheduled for February 8, 9, 10 and February 15, 16, 17 at the Market Place ...
More...
Switching to Zoom Calls
As we are now in a temporary shutdown in Monroe County, we will be moving from our Regular Communications to a casual Zoom conference call, until we once again can reopen. Invites will be sent o...
More...
Masonic Face Mask
A New York Grand Lodge specific face mask is available for $9.99 from the Brotherhood Fund. Go to the Grand Lodge website and click on the face mask button. The page allow you to order masks and do...
More...
2020 Lodge Scholarships
ERAC Lodge college scholarship applications and cover letter are available under the files tab of this website for members logged in only. The scholarships are available to the college students of ...
More...
Officers
District Deputy Grand Master
Bill Edwards
Grand Steward
Allyn J. Borrino
Assistant Grand Lecturer
James S. MacDuff
District Brotherhood Fund Chairman
Lance Daul
NorthStar District Chairman
Michael Pettinato
District OLP Webmaster
James S. MacDuff
more
MONROE
The Monroe Masonic District in the Grand Lodge of New York